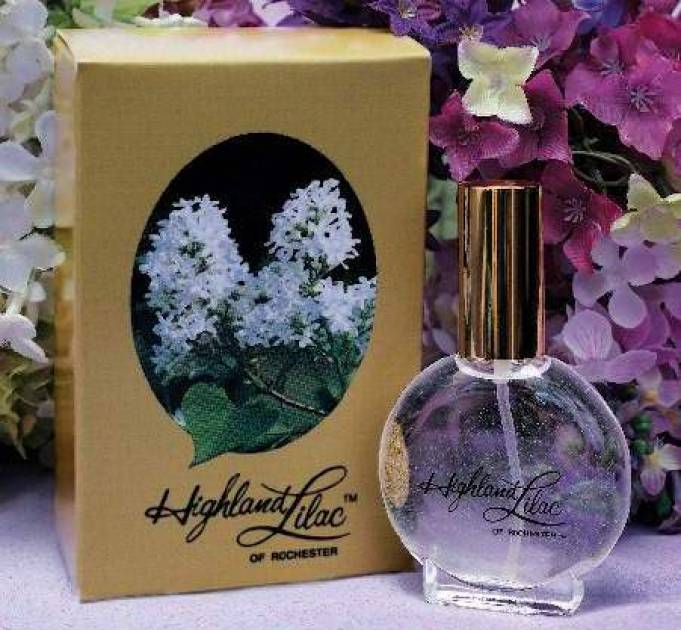 Product Description
Highland Lilac of Rochester presents the finest lilac perfume in the world. In Spring, the rare double flowering and other special varieties of lilac buds and blossoms are harvested, collected and tested each year to make sure the perfumers and chemists have the exact match with the original formula. The juice must have a fresh lilac scent with a sensual dry down! Each year only a limited quantity of the perfume is produced. This scent has been cherished by many generations of Americans as the True Essence of Lilac. This perfume"s classic sophistication continues into the 21st century.
Highland Lilac Perfume is one of America"s finest perfumes. Proclaimed the Lilac Capital of the World"s official fragrance, the perfume has won national awards and international gold medals. The perfume was presented to five first ladies of our country, and their accolades place the fragrance among our national treasure. The romance of the lilac, however, is global in its nature.
I love lilac and this site is one of the very few that still sell lilac perfume. This is the real deal made directly from the flower not a chemical imitation.